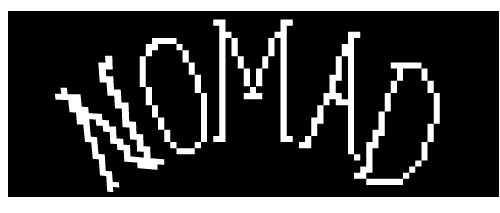 Nomad
Loading SWF for the first time...
Entry for #LOWREZJAM 2017
Your people wander a world in constant flux, generation after generation. The planet rewards your determination with food, but deals death just as easily. How long can you hold out before before your will fades?
Click anywhere on the grass to start. Control with WASD. Stay where it's warm, avoid deep water, and keep eating!
"Danse Morialta" Kevin MacLeod (incompetech.com)
Licensed under Creative Commons: By Attribution 3.0 License
http://creativecommons.org/licenses/by/3.0/